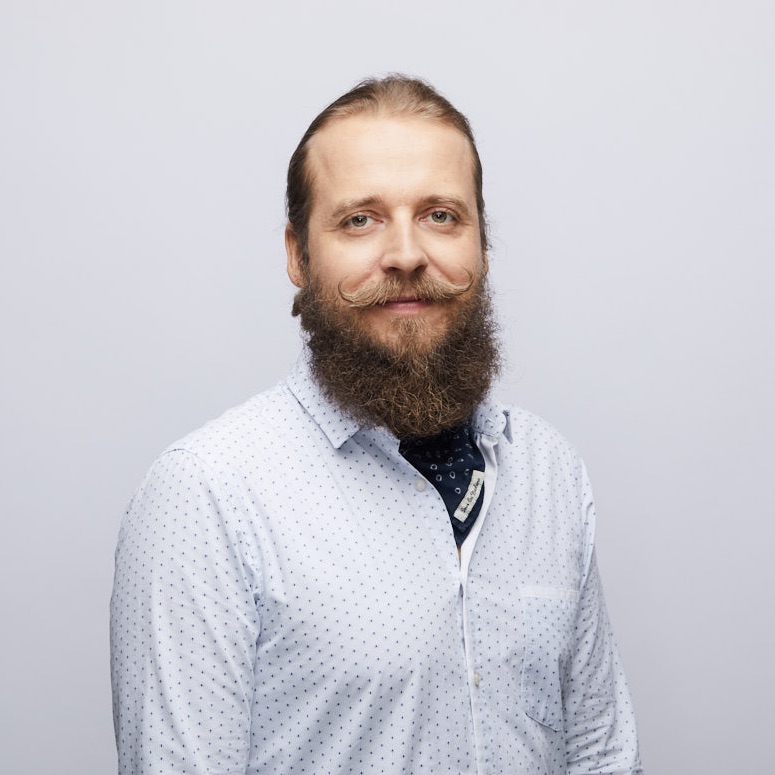 Welcome to Tanel's Portfolio: Your One-Stop Shop for Premium App and Web Development Solutions
Are you looking for an experienced and reliable developer to bring your digital vision to life? Look no further! You've landed at the right place. Tanel, the mastermind behind Massruum, is an expert in iOS, Apple Swift, WordPress, and WooCommerce development. With a proven track record of delivering exceptional results for businesses of all sizes, Tanel's portfolio showcases a diverse range of innovative and user-friendly projects.
Who is Tanel?
Tanel is a skilled iOS and Apple Swift developer with a passion for creating cutting-edge mobile apps and websites. As the leader of Massruum, a thriving programming and development shop, Tanel has built a talented team of developers that specialize in WordPress, WooCommerce, and mobile app development. With a keen eye for detail and a commitment to client satisfaction, Tanel and his team are ready to help you transform your digital presence.
Explore Tanel's Portfolio
Take a moment to browse Tanel's portfolio, where you'll find an impressive array of projects that speak to the quality and versatility of his work. From visually stunning websites to intuitive mobile applications, each project showcases the innovation and technical expertise that sets Tanel and Massruum apart from the competition.
Ready to Elevate Your Business? Let's Talk!
If you like what you see and are ready to discuss how Tanel and Massruum can help elevate your business, don't hesitate to reach out. The goal is to engage in a conversation that leads to a fruitful partnership and a tailored solution to your specific needs.
Contact Tanel today, and take the first step towards a brighter digital future for your business.