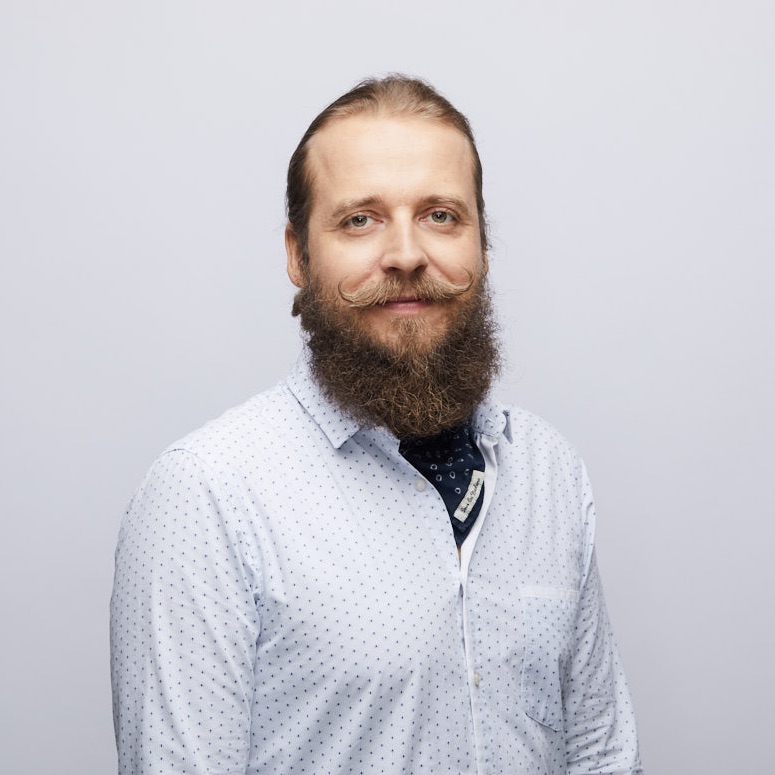 Bridging the Gap Between Vision and Execution
If you're in search of a seasoned tech lead or an adept iOS developer, you've come to the right place. I specialize in translating business needs into successful tech solutions. Take a moment to explore my portfolio and resume below; I'm confident you'll find the technical expertise and leadership skills your project needs.
Download my Resume.
Proven Track Record
With over two decades in software development, I've led teams across continents and worn multiple hats—iOS Developer, Project Manager, UX Designer, and CTO. My diverse experience fortifies my ability to drive any tech project to a successful conclusion, no matter the complexity.
Portfolio Highlights
Feel free to delve into a few projects that I hold in high regard. These works reflect my commitment to technological innovation and project excellence.
What Others Are Saying
Before reaching out, you might be interested in testimonials from colleagues and clients who have experienced my leadership and technical acumen firsthand.
Tanel is a good iOS developer, with vast technical knowledge. He has the ability to see both the big picture and the small details of a complex project. He has been very professional, reliable and always takes responsibility in everything he does. He is a great team player, friendly, humble and helpful. Collaboration with him went smoothly and I hope that our paths will meet again.
Any IT company would be lucky to have him as an iOS developer.

Kaido Tarma, Principal Engineer at Inbank

Tanel is a very talented and reliable designer/developer with a huge sense of humor. Working with him was a pleasure and I hope to repeat this experience in near future.

Jacek Kaczocha, Knowledge Systems Web App Developer at Skadden Arps
Let's Take the Next Step
Ready for a fruitful collaboration? Navigate to the contact page and let's get the conversation started. Your next successful digital venture could be just an email away.