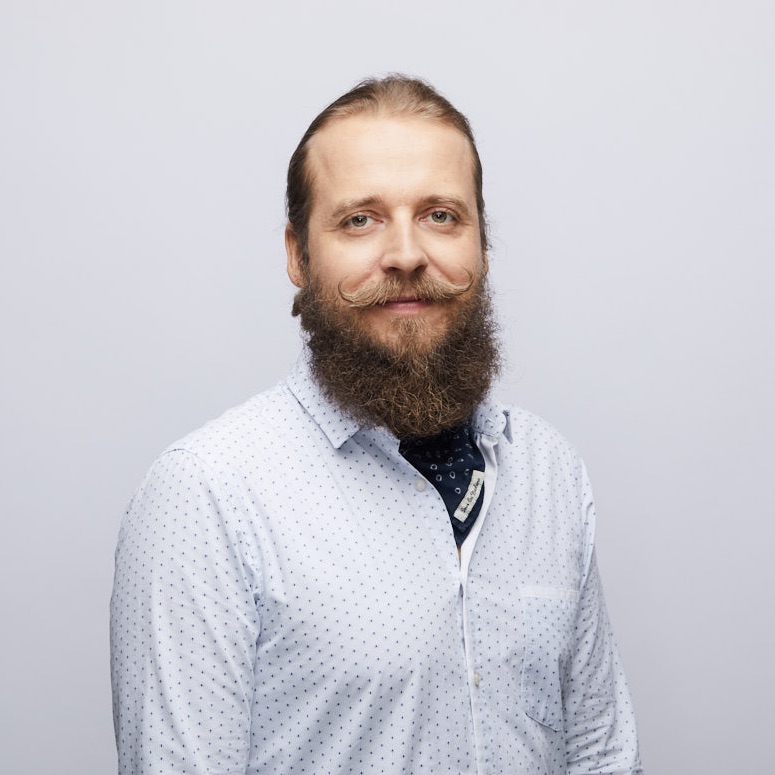 I'm an iOS Developer and I will build your iPhone App
You are looking for an iOS developer. You are a representative of a corporation who needs a mobile presence or a small startup in need for a minimum viable product (MVP). Either way you need to find someone who would help you brainstorm on ideas and consult you about your existing or potential mobile app.
You have landed here, because you need someone to work on your mobile app and I'm the person who can help you with that.
I'm an experienced freelance iOS Developer and a Tech Lead for Mobile apps. During the years I've been a member in development teams of more than 20 apps and many web app projects.
I love programming iPhone iPad (iOS), Apple Watch (WatchOS) and Apple TV (tvOS) projects. I'll be happy to participate in ongoing projects as an architect or a team lead.
My portfolio is filled with apps from clients located all around the globe. I offer my services as a contract iOS Programmer to businesses of all sizes; start-ups, creative agencies, corporations and other freelancers.
I love to build tricky and complex UI's for iOS apps involving custom layouts, transitions and animations. Also data layer and the whole app architecture is something I'm happy to work with.
How can I help?
I've got experience as a software engineer, as UX designer and a technical development lead (CTO). I've also been a project owner in agile teams and a project manager. This means I am used to spearheading a software application development projects.
I can help You with any stage of App development. It could include initial idea brainstorming, designing, app development and maintenance of an app on App Store. Sometimes I can't fulfil your wishes alone. In this case, I'm also a capable project manager. I have an extensive network of other freelance developers who can help with more demanding tasks.
I love new technologies and am always looking for interesting and challenging projects to work on. Currently I'm digging into Flutter for cross-platform development and SwiftUI for future native iOS projects.
Don't hesitate to contact me if you're looking for an iOS developer. I can consult you on app development costs, technologies involved and give you a ballpark estimate on your idea rather quick. Later on I'll be happy to assist you with production of the app.
I'd love to put my 20 years of programming and design experience at your disposal. Please do brief me about your app and let's get the project underway.
How do I work as iOS Developer?
First we'll brainstorm on your app idea. We will figure out the best way to fulfil your vision and make suggestions on how to build the most suitable app for your users.
After brainstorming I will dive deep into the project. I'll try to figure out the most suitable architecture. Once done I will build the app using the latest development tools available.
I'm comfortable working with different iOS Development related technologies; RX Swift, Core Data, WatchKit, gitHub, SwiftUI, Cocoapods, Carthage, Apple Pay, Stripe, Realm.io, Texture or any other third party library.
I usually work as a remote team member using Slack as the main communication tool. Whenever necessary I will drop by at the office for meetings. These occasions could be project kick-off and during extra intense times (usually just before launch).
Once we have built the app we will publish it to the App Store.
Our cooperation will continue after the initial publishing of the app. I will be available to make updates and provide any kind of consultancy for future developments.
You can read more about how I work and my thoughts as an app development freelancer from my blog.
Please don't hesitate to send me email (hello@teemusk.com ) with your app idea so we can get started.