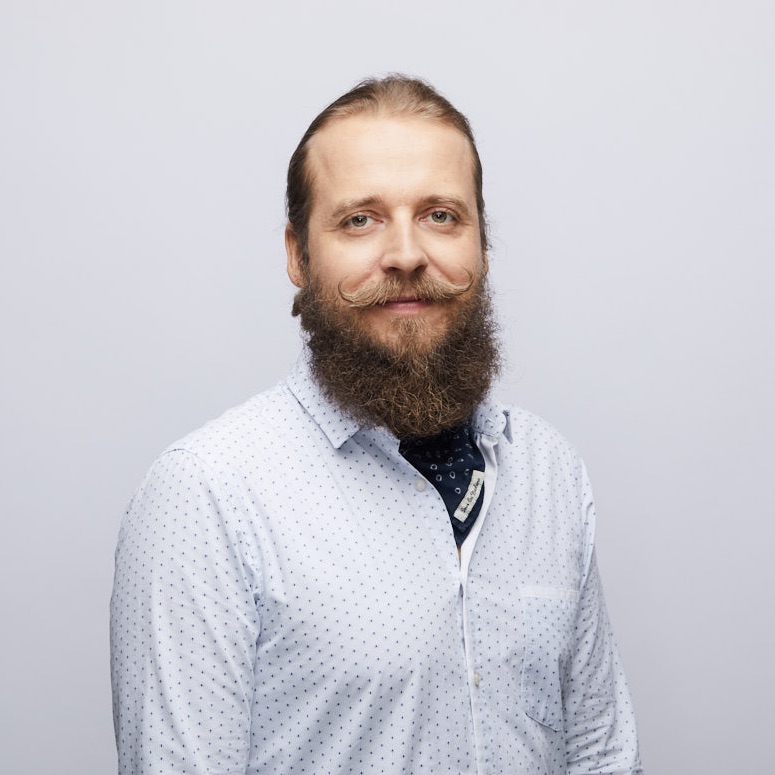 Tech Lead & iOS Developer at Your Service
If you've landed here, chances are you're seeking a dedicated iOS developer or a seasoned tech lead to guide your project to fruition. You're in the right place. With my portfolio and resume available for you to peruse, you'll quickly see that I bring both depth and breadth to any project. Don't hesitate to reach out after looking around; I'm here to help.
A Glimpse into My Journey
With over 20 years in the software development landscape, I've had the privilege of working globally, predominantly as an iOS Developer. My journey has not only been about writing code; I've worn many hats—project manager, tech lead, and even CTO. Each role has shaped me, fortifying my skills, and enhancing my ability to drive projects of any magnitude to success.
Dive Deeper into My Craft
I invite you to explore my portfolio, which, though it showcases only a handful, represents projects I hold dear and am immensely proud of. Each piece is a testament to my commitment to excellence and innovation.
Hear from Those I've Worked With
Before we connect, perhaps you'd like to hear from others who've been on this journey with me. These testimonials reflect not just my technical acumen but also my dedication to client satisfaction and project success.
Tanel is a good iOS developer, with vast technical knowledge.
He has the ability to see both the big picture and the small details of a complex project.
He has been very professional, reliable and always takes responsibility in everything he does.
He is a great team player, friendly, humble and helpful.
Collaboration with him went smoothly and I hope that our paths will meet again.
Any IT company would be lucky to have him as an iOS developer.

Kaido Tarma, Principal Engineer at Inbank

Tanel is a very talented and reliable designer/developer with a huge sense of humor. Working with him was a pleasure and I hope to repeat this experience in near future.

Jacek Kaczocha, Knowledge Systems Web App Developer at Skadden Arps
Let's Collaborate
Impressed? Curious? Ready to start a conversation? Head over to the contact page. Your next great digital venture is just a conversation away.